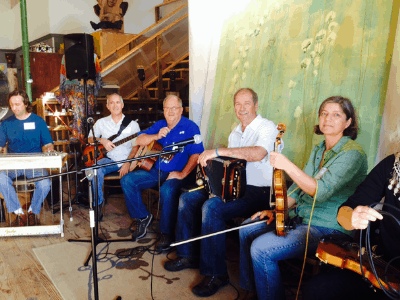 Enjoy dancing and live music by the Potluck Band, and get to know the locals in this friendly, French-speaking community. Cost of admission is the contribution of a side dish for the party. Stop by the local grocer for freshly baked bread or boudin.
7pm-11pm every third Friday
337-324-2422
1510 Courtableau Road (LA 93 East), Arnaudville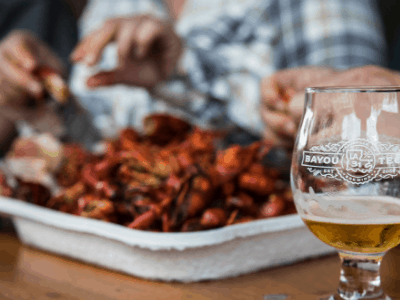 Bayou Teche Brewing is one of Louisiana's leading microbreweries, with ales designed to pair with the area's local cuisine. Open 7 days a week, you can sample these ales in the taproom or take a tour of the brewery in English or French. Kick up your heels every Saturday with live Cajun and zydeco music or stop by on Sunday to observe or take part in a jam session and a game of Bourré, a locally popular trick-taking card game.
Sunday-Thursday 10am-6pm | Friday-Saturday 10am-7pm | Free admission
337-754-5122
1002 Noth Lane, Arnaudville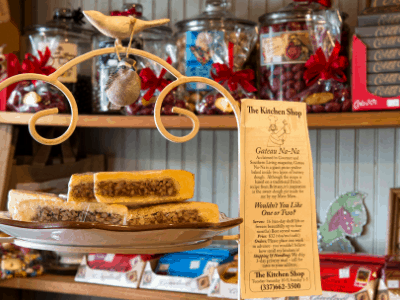 Snack while you shop at The Kitchen Shop. Chef Nancy is famous for her pastries, including sweet dough pies, scones, cookies, crawfish pies, and especially Gateau Na Na, a pecan tart. The shop also has a great selection of specialty wines, dip mixes, cooking ware, and Louisiana themed gifts.
Tuesday-Saturday 10am-5pm | Sunday 1pm-5pm
337-662-3500
296 Martin Luther King Drive, Grand Coteau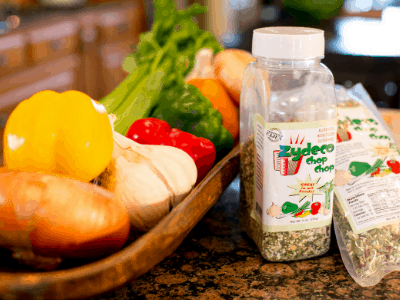 Tour the spice house responsible for local favorites including Zydeco Chop Chop, Slap Ya Mama, Cajun Blast, and Tipsy Chicken. Make your own blend and have it packaged with your own label. What a great souvenir!
Monday-Friday 8am-5pm
800-578-0130
229 Wartell Avenue, Opelousas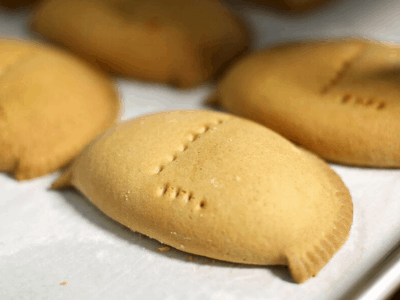 Try a traditional, folded sweet dough pie at this family run business with 50 years of experience. All pies are made with natural ingredients and served warm and fresh. Favorites include yam, coconut, apple, lemon, fig, and strawberry.
Tuesday-Friday 10am-5pm | Saturday 10am-2pm
337-948-4553
430 East Grolee Street, Opelousas
The legendary Billy's Boudin & Cracklin serves a variety of boudin, including crawfish boudin, as well as boudin balls, some stuffed with pepper jack cheese. And don't forget to try their delicious cracklins! Tip: they'll also ship boudin and cracklins to your door!
Monday-Friday 7:30am-6pm | Saturday 8am-5pm | Sunday 8am-2pm
337-942-9150
904 Short Vine Street, Opelousas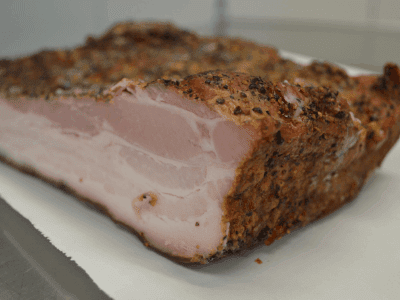 Visit Louisiana's largest meat processing facility and don't forget to bring your ice chest! Specialty meats include alligator, stuffed chicken, lamb, tasso, sausage, crawfish tails, bacon, and all natural, grass-fed products from local farms. Boudin king cake available in season.
Monday-Friday 6am-6pm | Saturday 6am-2pm | Sunday 8am-2pm
337-546-6042
1230 West Laurel Avenue, Eunice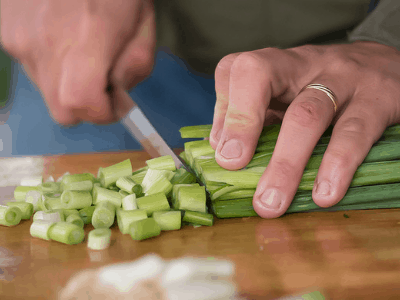 This center focuses on sharing the history and cultural traditions of the Prairie Acadians, French-speaking farmers who settled in the area. Discover the secrets of Cajun cooking with a demonstration and tasting. Get there early for a quilting demonstration and live Cajun music and dance lessons.
Saturday 10am-6pm | Cooking Demo begins at 4pm
Free admission
337-457-8499
250 West Park Avenue, Eunice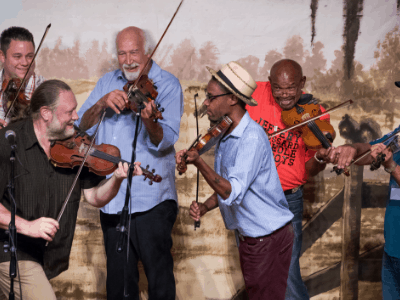 Tip: Work off the boudin and cracklins at The Liberty Theater's weekly Rendez-vous des Cajuns. This live radio show, emceed in French and English, is on every Louisiana music fan's bucket list. Every Saturday, in the Prairie Home Companion format, the show hosts a different Cajun, zydeco, or Creole music band. The show takes place every Saturday, immediately following the cooking demo.
Saturday 6-7:30pm | $5 admission
337-457-7389
200 West Park Avenue, Eunice
PLAN YOUR TRIP TO CATCH THESE CULINARY FESTIVALS!

    Gumbo Cook-off in Opelousas – last Saturday in January

    Here's the Beef Cook-off in Opelousas – first Sunday in March

World Championship Crawfish Etouffee Cook-off in Eunice – last Sunday in March, except when it
conflicts with Easter, then 2nd to last Sunday

    Etouffee Festival in Arnaudville – last weekend of April

    Sweet Dough Pie Festival in Grand Coteau – 4th Saturday in October

    Cracklin Festival in Port Barre – 2nd weekend of November