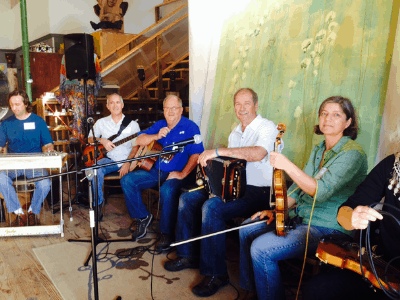 Enjoy dancing and live music by the Potluck Band, and get to know the locals in this friendly, French-speaking community. Cost of admission is the contribution of a side dish for the party. Stop by the local grocer for freshly baked bread or boudin.
7pm-11pm every third Friday
337-324-2422
1510 Courtableau Road (LA 93 East), Arnaudville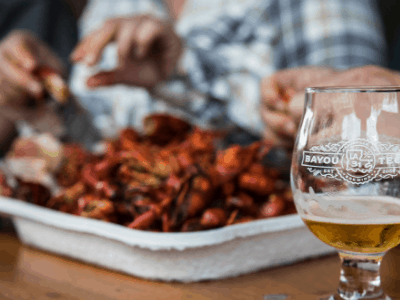 Bayou Teche Brewing is one of Louisiana's leading microbreweries, with ales designed to pair with the area's local cuisine. Open 7 days a week, you can sample these ales in the taproom or take a tour of the brewery in English or French. Kick up your heels every Saturday with live Cajun and zydeco music or stop by on Sunday to observe or take part in a jam session and a game of Bourré, a locally popular trick-taking card game.
Sunday-Thursday 10am-6pm | Friday-Saturday 10am-7pm | Free admission
337-754-5122
1002 Noth Lane, Arnaudville