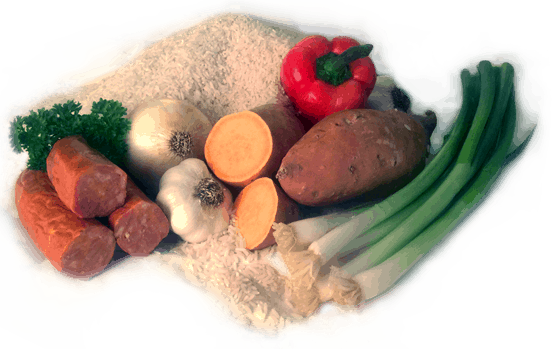 ST. LANDRY PARISH
It's Gumbo for Your Soul

St. Landry Parish is a rural, heritage destination in South Central Louisiana, a place with Cajun spirit and Creole soul. Her people are resourceful, spiritual, friendly and the patrons of the diverse cultures who settled here – African, French, German, Italian, and Spanish. Visitors can embrace the culture by exploring the parish's twelve municipalities including Arnaudville, Cankton, Eunice, Grand Coteau, Krotz Springs, Leonville, Melville, Opelousas, Palmetto, Port Barre, Sunset, and Washington.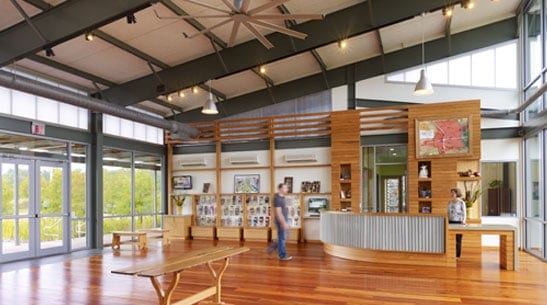 Tour the Visitor Center
Our expert travel counselors are the area's biggest ambassadors! They can assist you with travel plans or provide a tour of the award-winning, sustainable visitor information center. There, you can learn more about Amédé Ardoin, vanishing prairies, and the center's environmental-friendly features, inspired by traditional Cajun and Creole practices.